AI Summer School 2023
Join leading national and international experts to collaborate on emerging research topics and issues on AI.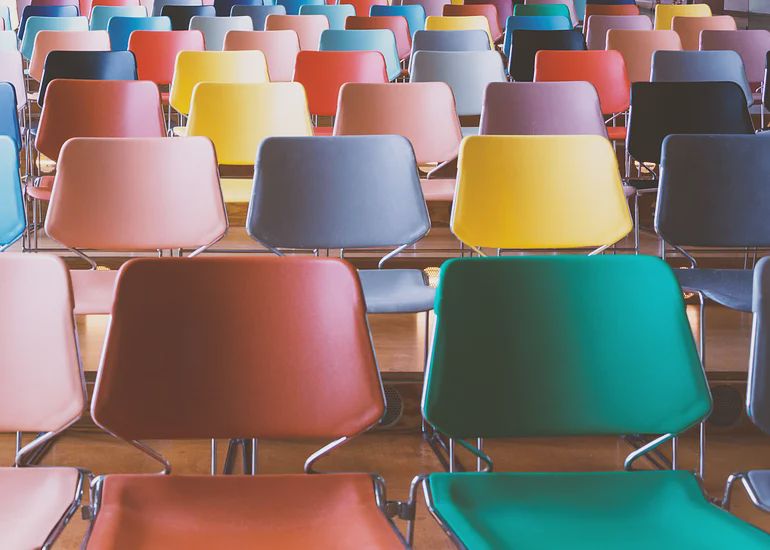 "In 2023 ASAI the first AI Summer School will be hosted by CAIML at the TU Wien. It is primarily aimed at domestic students at the PhD level, to whom AI will be presented in its entire breadth. National and international experts will teach in half-day tutorials. These will be sessions, panel discussions and diversity inclusion events. 
To ensure accessibility, the Summer School will be free of charge. However, there will be a cap on participants. The selection will be made by reviewing CVs and letters of motivation.
Confirmed Presentations
Emanuel Sallinger, Georg Gottlob - Knowledge Graphs
Robert Legenstein - Brain Inspired Computational Learning
Brigitte Krenn, Johann Petrak - Natural Language Processing
Gerhard Friedrich, Martin Gebser - Answer Set Programming
Clemens Heitzinger - Reinforcement Learning
Katja Hose - Semantic Web
Claudia Plant - Deep Clustering
Nysret Musliu - AI Problem Solving
Erich Prem - TBA